Contact Us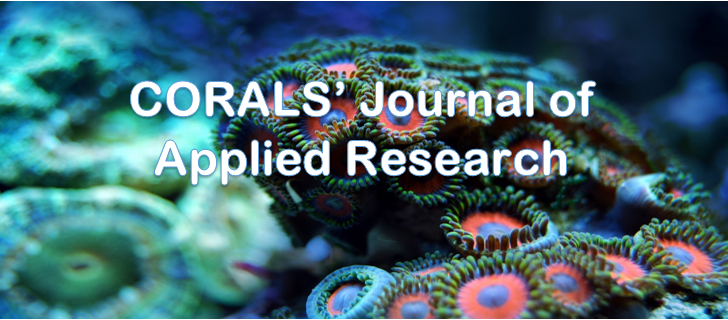 We are a group of hard-working and collegial people who know that your time is important. Please use the following options to contact us and we will get back to you as soon as possible. If you have not heard back within 5 business days of your reach-out, please call (772) 934-4467 and leave a detailed message.
The Editorial Board page has the personal email address for each of our board members, our Editor-in-Chief, and our Associate Editor and Production Manager. C'JAR has an email address that is monitored daily. Please try that first!
Email: coralsjar@gmail.com
Phone: (772) 934-4467
Use the Journal Submission page to monitor the status of your article.